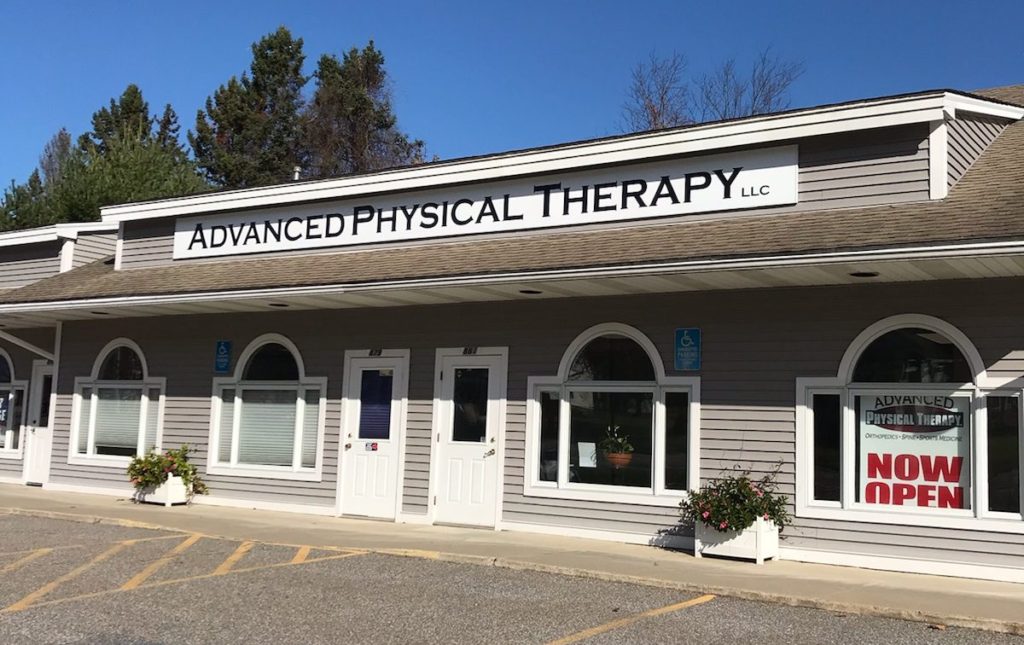 881 New Harwinton Road
Torrington, CT 06790
Phone: (860) 482-0600
Fax: (860) 482-0601
Welcome to Advanced Physical Therapy in Torrington.
Advanced Physical Therapy has seven great locations in Connecticut to better serve the community. Whether you are looking for relief from pain or working to maintain a healthy lifestyle, physical therapy can help you get to where you want to go. Advanced Physical Therapy is your perfect partner in achieving a healthy, active lifestyle. As highly educated health care professionals, Advanced Physical Therapy can get you moving and enjoying life again using scientifically-based treatment techniques that focus on restoring function, reducing pain, and preventing injury. With board certified specialists and advanced certifications, you are assured the most progressive and comprehensive treatment available. Our number one goal is to relieve your pain and restore your function and health, so you can live each day to your full potential.
My name is Kevin Smith, I am the director of the Torrington office. Our Torrington office opened in 2018 and we are proud to be the leading provider of orthopedic and sports physical therapy in town. Our employees take pride in giving back to the local community, and our staff members from our Torrington office actively participate in events around town with several organizations including The Benjamin Buckley Foundation, The Circle of Sports, and the Chamber of Commerce. We appreciate you choosing Advanced Physical Therapy for your physical therapy needs and look forward to taking care of you and your family.