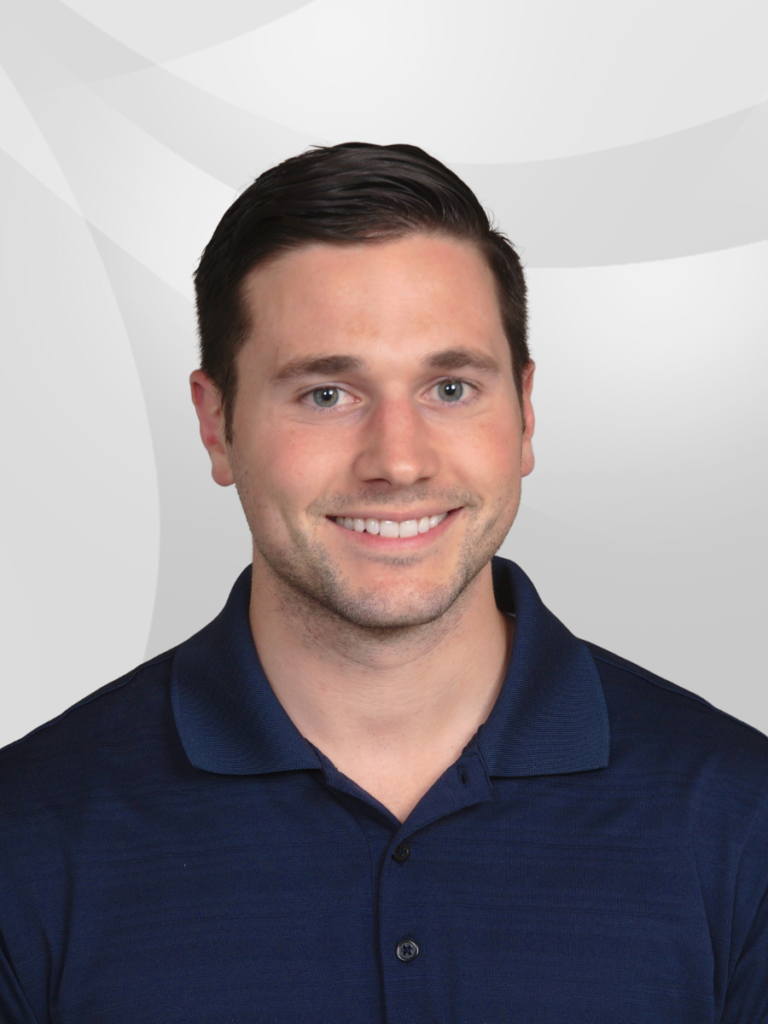 Joseph Ingriselli, DPT, MTC, ATC
Education:
University of Connecticut, Athletic Training 2010
University of North Carolina, Masters of Athletic Training 2012
University of Connecticut, Doctorate of Physical Therapy 2015
Specialized Training and Advanced Certifications:
Graston Technique Practitioner
SFMA Level 1 Certified
Certified Manual Therapist
Areas of Special Interest:
Concussions
ACL Rehabilitation
Spine
Persistent Pain and Spine
Dr. Ingriselli graduated from the University of Connecticut in 2010 with his degree in Athletic Training and went on to receive his masters degree in Athletic Training from the University of North Carolina at Chapel Hill. While attending his masters program Joe also spent time conducting research on concussion rehabilitation at the Matthew Gfeller Sport-Related Traumatic Brain Injury Research Center. Joe is a Certified Athletic Trainer through the Board of Certification and a member of the National Athletic Trainer's Association. Joe followed up his masters by returning to UCONN to receive his Doctoral degree in Physical Therapy in 2015. He has worked with elite division one and professional athletes and is passionate about restoring function and returning people to the activities they love. Joe followed up his masters by returning to UCONN to receive his Doctoral degree in Physical Therapy in 2015, which was later followed up with a two year program to become a Certified Manual Therapist. Joe has a passion for helping individuals take control of their healthcare, understand their pain and return to the activities they love.
---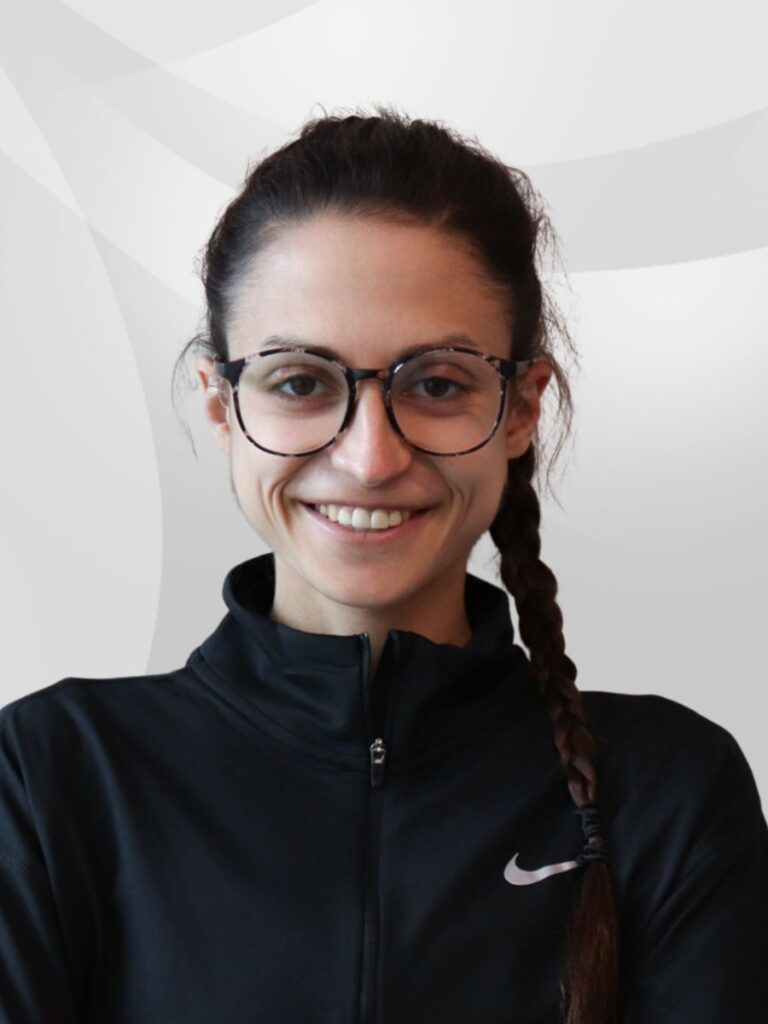 Lindsay Vose, DPT
Education:
Quinnipiac University, Doctorate of Physical Therapy 2019
Specialized Training and Certifications:
Mulligan Manual Therapy for the Lower Quarter
Myofascial Cupping Certification
Areas of Special Interest:
Spine
Shoulder Injury
Joint Replacement
ACL Rehabilitation
Myofascial Release
Vestibular Disorders/Vertigo
Dr. Vose graduated from Quinnipiac University and was elected into the Alpha Chi Honor Society. She has specialized post graduate training in the Mulligan Manual Therapy Concept (MMTC) utilizing an advanced manual approach to treat musculoskeletal injuries. She is working toward becoming a Certified Mulligan Practitioner. Lindsay also has experience treating pain and dysfunction related to arthritis, orthopedic injury, and vestibular disorders. During her undergraduate and graduate career, Lindsay completed extensive research in ACL rehabilitation and improvement of at-risk screening protocols for adolescent and college-age athletes in order to decrease the risk of ACL tears and post-surgical failure rates.
Lindsay grew up playing a variety of sports including ice hockey, lacrosse, and running; which fostered a passion for treating a variety of musculoskeletal injuries for patients of all ages and educating individuals on maintaining a healthy and active lifestyle.
---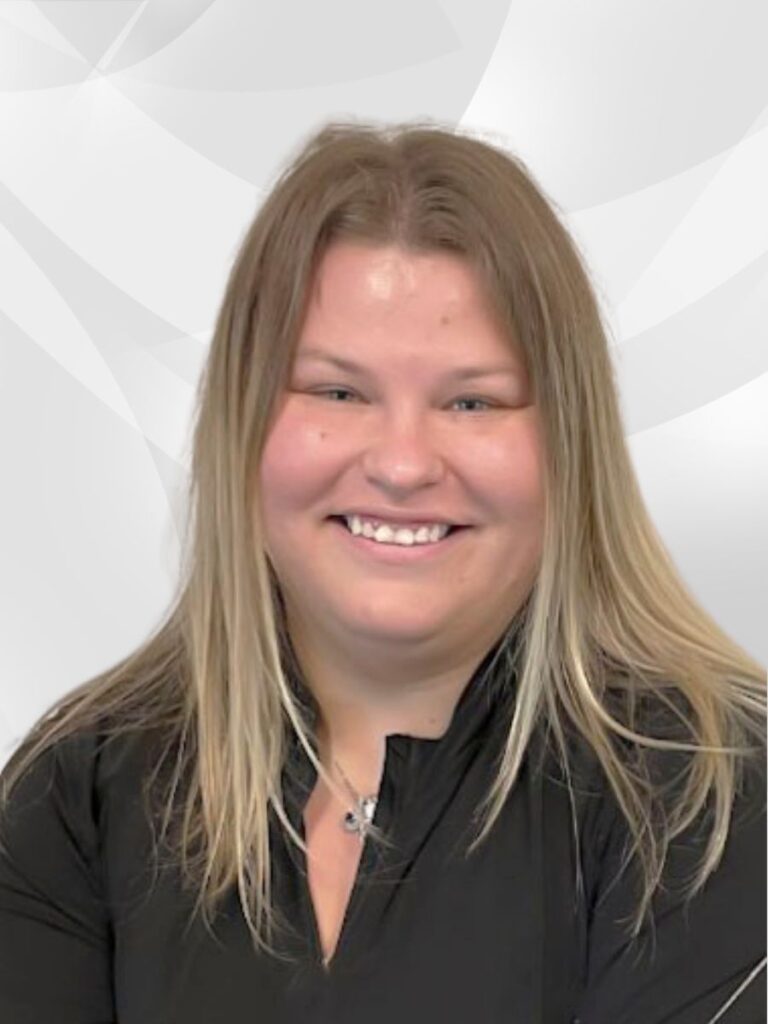 Vickie Kros, DPT
Education:
University of Connecticut, Doctor of Physical Therapy
Areas of special interest:
Low back pain
Knee pain
Post-operative care
Vickie graduated with her Doctor of Physical Therapy from University of Connecticut in 2022 after being drawn to healthcare throughout her years as a national and international tennis athlete. When it came time to choose a career path Vickie knew there was no better way to combine her interest in medicine and healing with the knowledge gained throughout her athletic career than to pursue physical therapy. Vickie has a special interest in treating low back pain, knee pain, and post surgical patients. In her spare time, she enjoys cooking, hiking, playing tennis, playing with her dog Stella, and spending time with her family. Vickie joined the Advanced Physical Therapy team in November 2022 and looks forward to caring for the community and sharing her passion for improving her patient's quality of life.