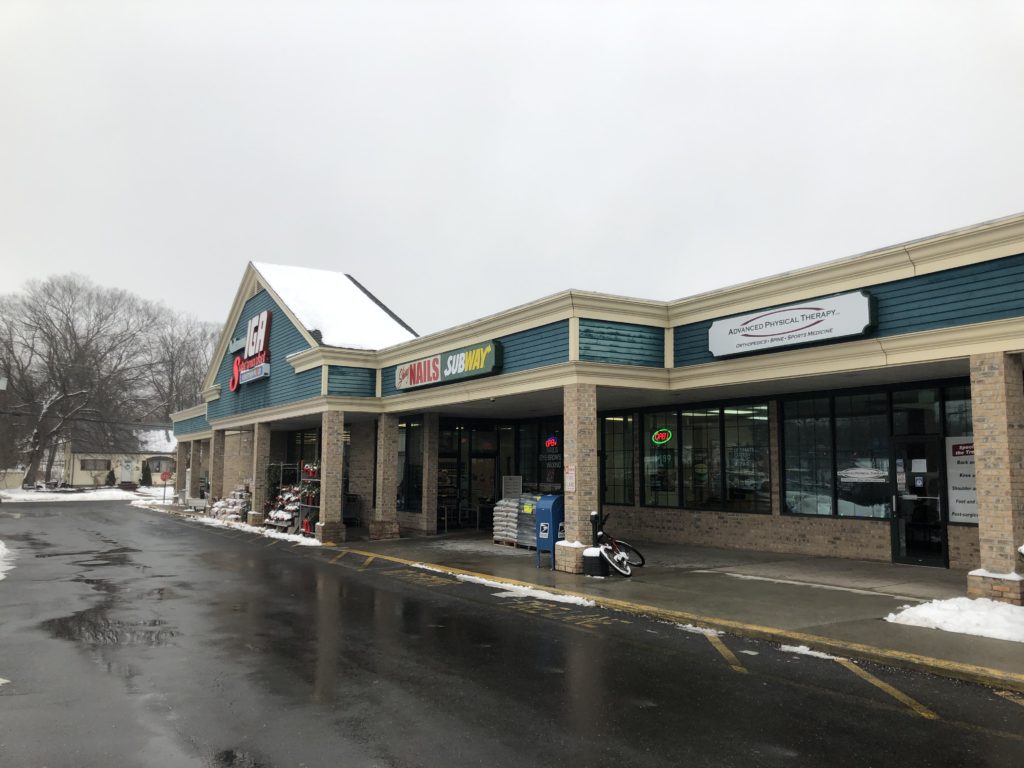 311 Main Street
Terryville, CT 06786
Phone: (860) 506-4124
Fax: (860) 845-8197
Welcome to Advanced Physical Therapy in Terryville.
Advanced Physical Therapy has seven great locations in Connecticut to better serve the community. Whether you are looking for relief from pain or working to maintain a healthy lifestyle, physical therapy can help you get to where you want to go. Advanced Physical Therapy is your perfect partner in achieving a healthy, active lifestyle. As highly educated health care professionals, Advanced Physical Therapy can get you moving and enjoying life again using scientifically-based treatment techniques that focus on restoring function, reducing pain, and preventing injury. With board certified specialists and advanced certifications, you are assured the most progressive and comprehensive treatment available. Our number one goal is to relieve your pain and restore your function and health, so you can live each day to your full potential.
Advanced Physical Therapy in Terryville specializes in resolving pain and helping our patients return to the activities they love quickly and safely. We're located in the heart of Terryville and are excited to be an active member of the community. You'll soon see us around town at local road races and other events. Stop down to our office on Main Street in the IGA plaza and see how we can help you get stronger, faster, and better.
Best,
Jarred Parker, MSPT, OCS
Physical Therapist, Orthopaedic Certified Specialist
Terryville Managing Partner