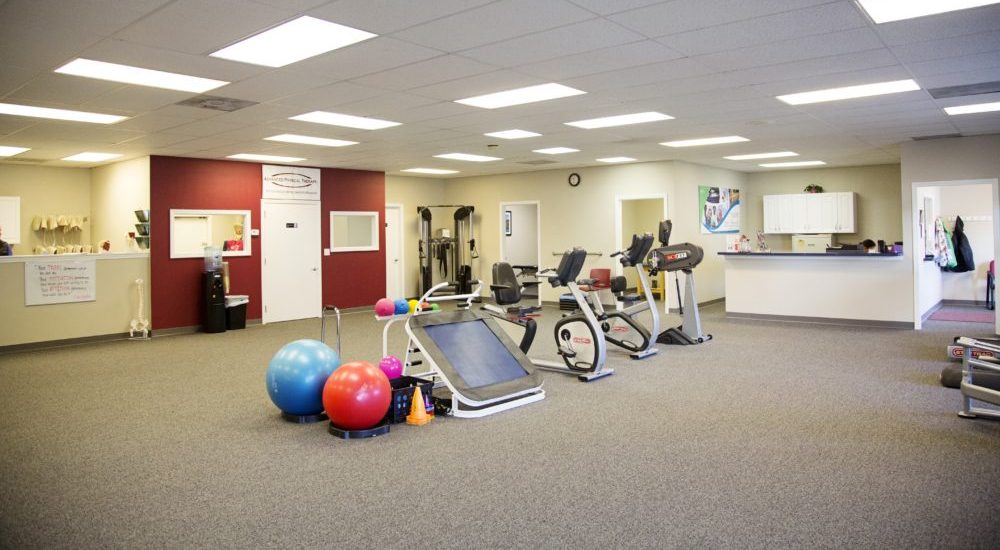 Advanced Physical Therapy has seven great locations in Connecticut to better serve the community. Contact us today to schedule an appointment with one of our skilled clinicians at any of our locations.
Appointments
Appointments will be taken during regular clinic hours.
To request an appointment online, click here.
Hours
Our business hours are from:
Monday thru Thursday 7:00 a.m. to 7:00 p.m.
Friday 7:00 a.m. to 5:00 p.m.
To contact individual clinicians, select the staff location page from the menu above.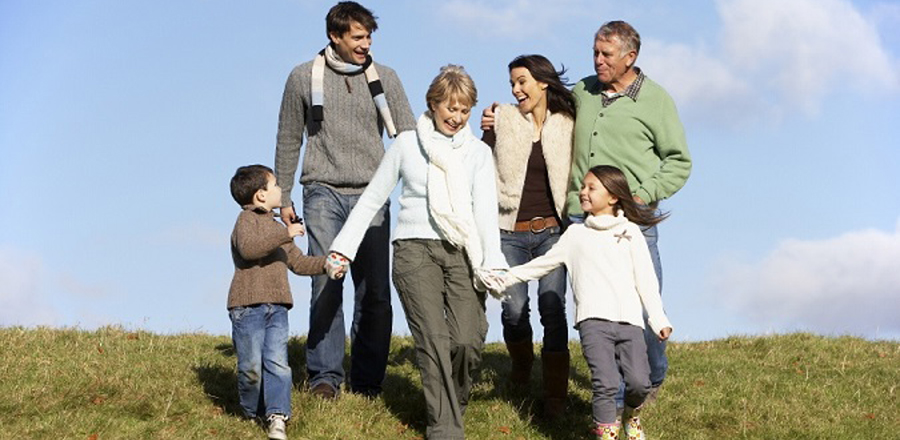 We look forward to hearing from you and helping you get back to the healthy lifestyle you deserve!