Advanced Physical Therapy has three great locations in Connecticut to better serve the community. Contact us today to schedule an appointment with one of our skilled clinicians at any of our locations.
Appointments will be taken during regular clinic hours.
To request an appointment online, click here.
Our business hours are from:
Monday thru Thursday 7:00 a.m. to 7:00 p.m.
Friday 7:00 a.m. to 5:00 p.m.

Burlington Location:
292 Spielman Highway, Burlington, CT 06013
Phone: (860) 404-2924 Fax: (860) 404-2933
Prospect Location:
166 Waterbury Road, Prospect, CT 06712
Phone: (203) 805-4795 Fax: (203) 805-4971
Wolcott Location:
465 Wolcott Road, Wolcott, CT 06716
Phone: (203) 879-0107 Fax: (203) 879-0206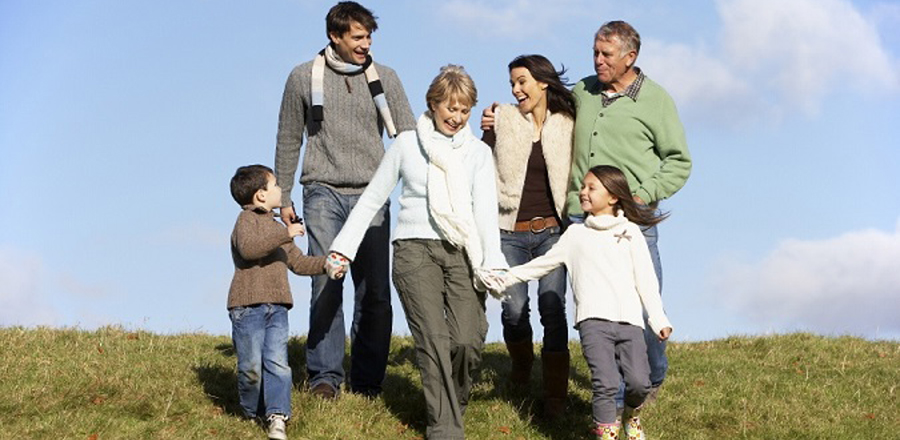 We look forward to hearing from you and helping you get back to the healthy lifestyle you deserve!